Our Long History
We have been providing quality courses since 1977. Our reputable team of educators, our warm and friendly school environment and the range of courses we offer are sure to enhance your Erasmus+ experience in Greece.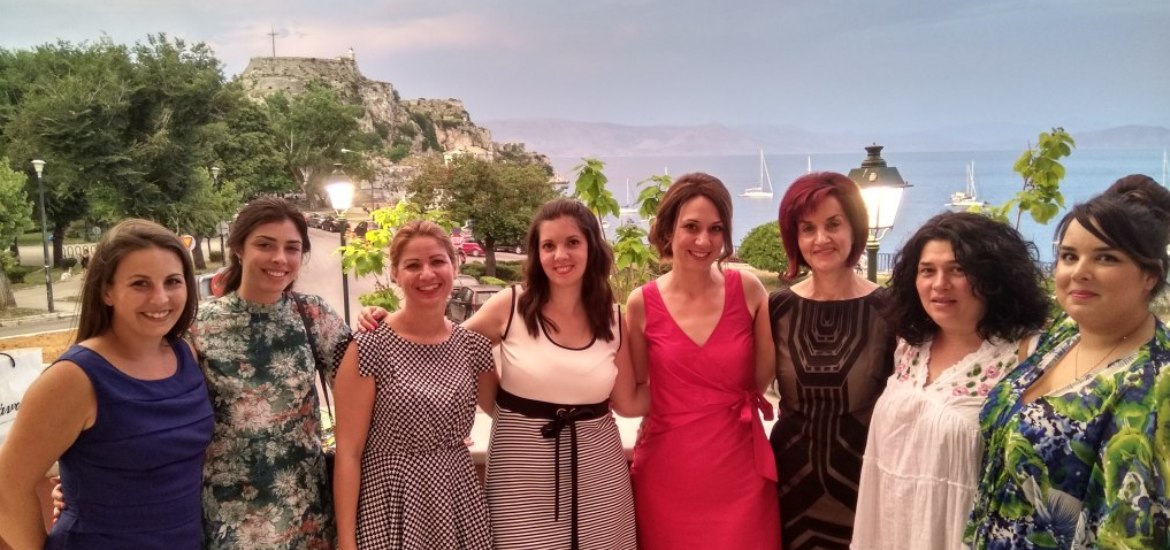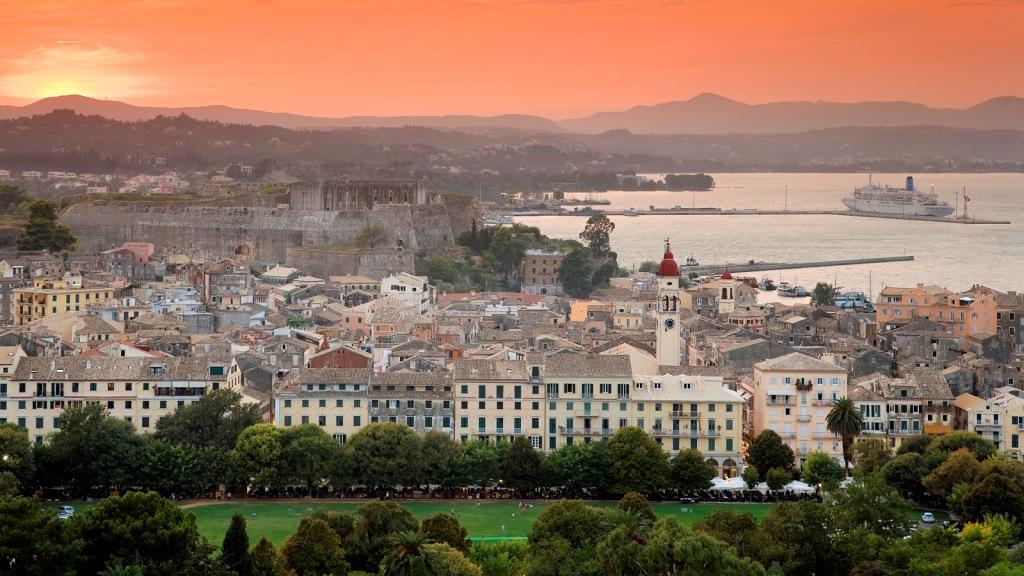 "It's always been of utmost importance to all of us to provide our students with quality training as well as to constantly outdo ourselves to enhance the learning experience of our trainees."
Patritsia Andrioti, Director
---
Our Aim
Our main aim at Erasmus+ Courses in Greece is to ensure that you receive the highest standard of tuition possible in a friendly environment; we want to help you develop your confidence and skills. Our trainers make use of a wide selection of material and teaching resources alongside state-of-the-art technology to supplement their classes. As a small organization we can concentrate on your individual/institution's Erasmus+ needs and design a course to suit your goals and interests. We will also be there to help you not only with your classes but also with any accommodation arrangements and leisure activities you may need while you stay in Greece.
We Offer
Modern facilities and premises
Unlimited, free use of Wi-Fi
Free Photocopying services
Resource room and Study area
Free Welcome pack
Cultural activities
A well-resourced library
Free insurance to cover you during your Erasmus+ studies in Greece
Meet Our Team
We pride ourselves in choosing the best trainers and leaders for our Erasmus+ courses.